Intelligent Sophisticated
Dialogue
Blue Donkey use intelligent and sophisticated dialogue to create enduring new relationships based on the needs of individual decision makers. Far from the prosaic mass-production of large telemarketing producers, every discussion is uniquely positioned to capture the best short, medium or long term potential. By placing buyers at the heart of each call, we generate long and fruitful relationships for our clients. In Lead Generation, our priority is to engage our clients' target groups in truly two-way conversations. Blue Donkey's Lead Generation is unsurpassed at identifying your particular target market, generating new leads and creating new sales opportunities. We impart positive and powerful sales messages to influential individuals, drawing on our considerable resources, talent, and telemarketing skills to win your targets' buying decisions. Along the way, we gather valuable market intelligence and telemarketing data, discovering new opportunities and creating a dynamic sales funnel in the same integrated exercise. Blue Donkey also offers the opportunity to reinforce your campaign with appropriate inbound B2B telemarketing services, mail contact and response handling. Blue Donkey has been recognised time and again by global brands for our Lead Generation services – get in touch with us on 01353 724 880 to see how we can work for you.
Let's get started
Let's get started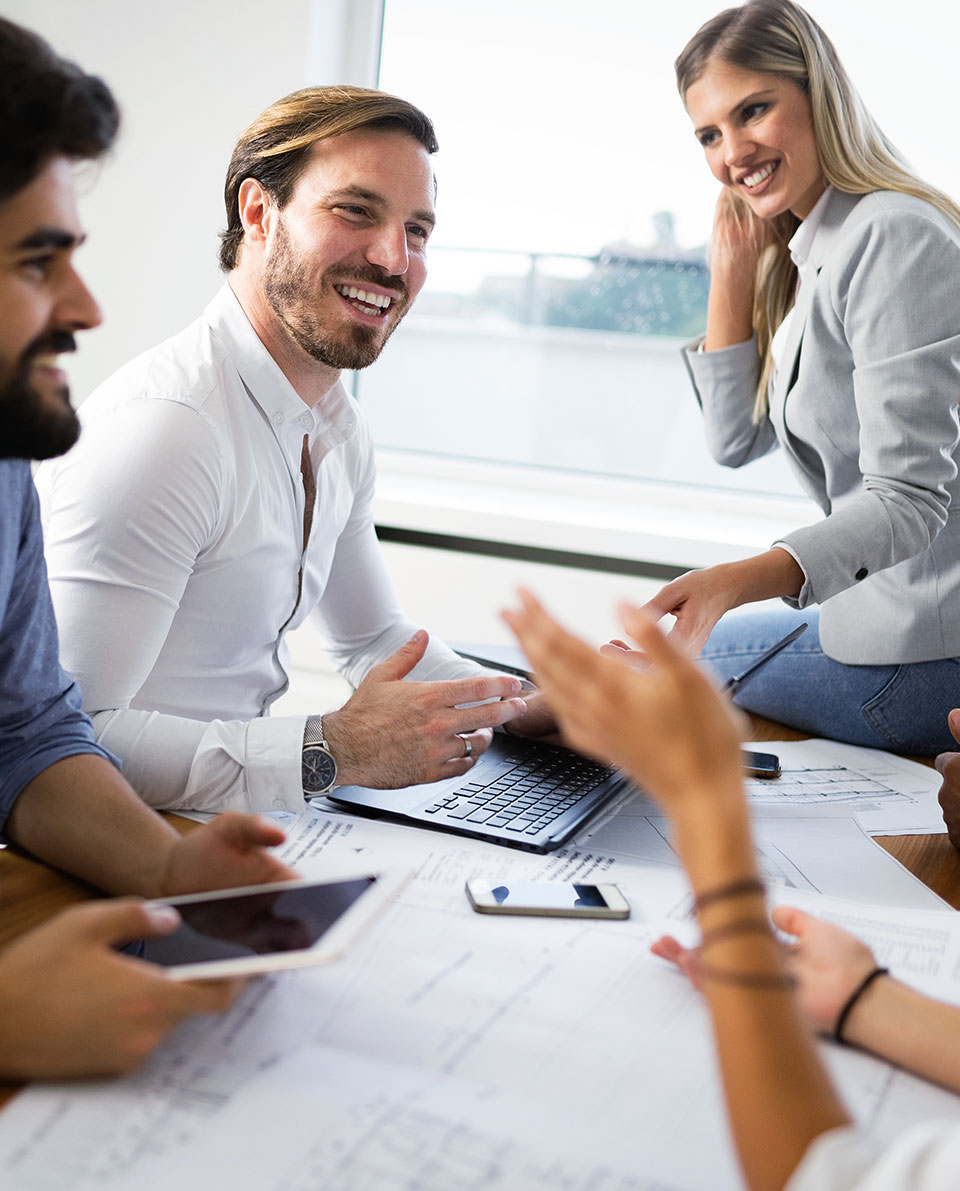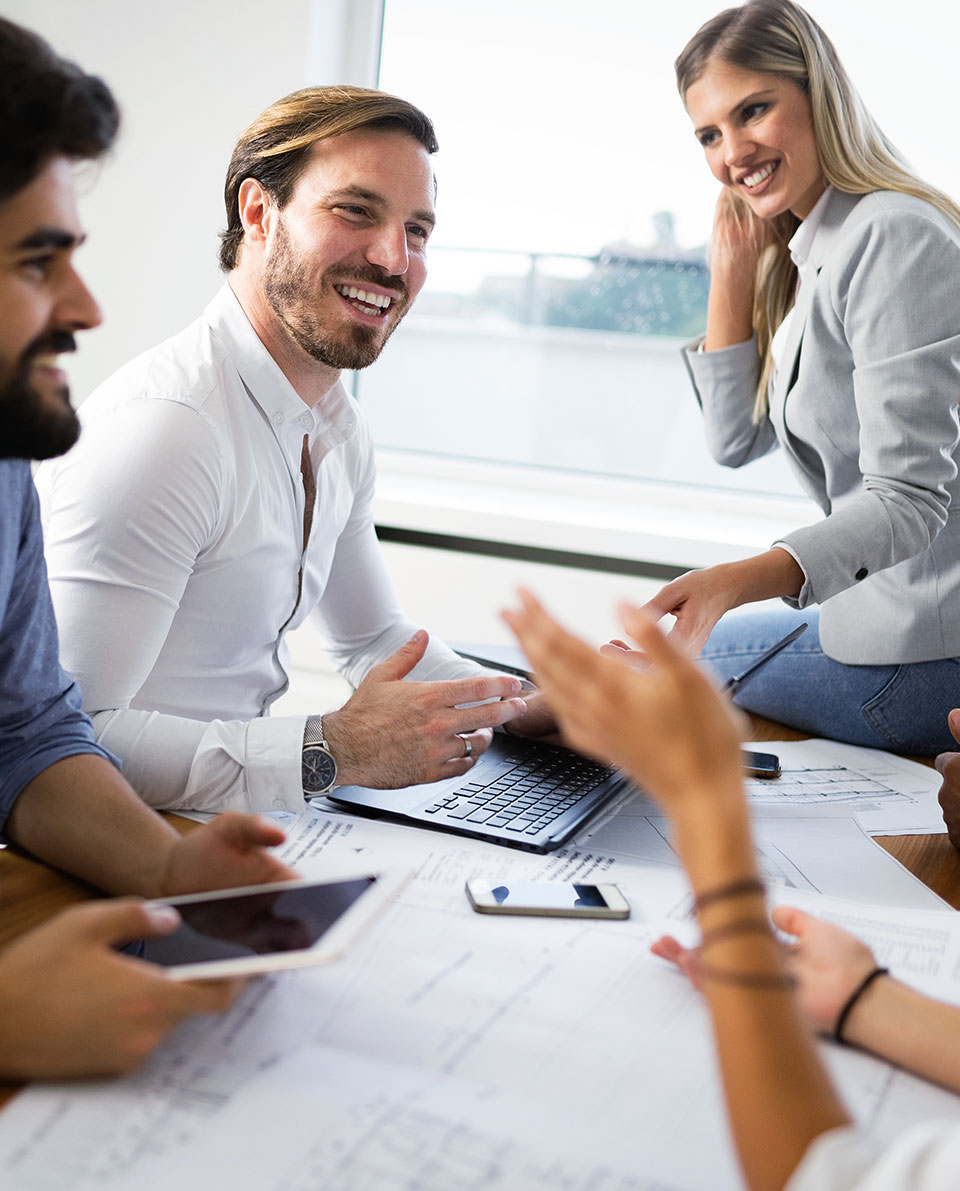 100% of Clients Would Recommend Blue Donkey to a Friend or Colleague
An excellent lead , all the sales people were very pleased with this as it was exactly the type of opportunity they are looking for; prospect site, heavily involved in competitor and looking to change! Fits the brief perfectly…
You've made contacts with the right people, and the meetings you've set up have been on target every time! Paul has made a consistently good impression in his calls, I could not have asked for a better partner throughout.
Jane said "money spent with Blue Donkey is going to be more money back in our pockets, we are delighted … we have had eight converted clients from the appointments booked this year so far."
B2B Lead Generation. We'll call you back for your tailor-made approach