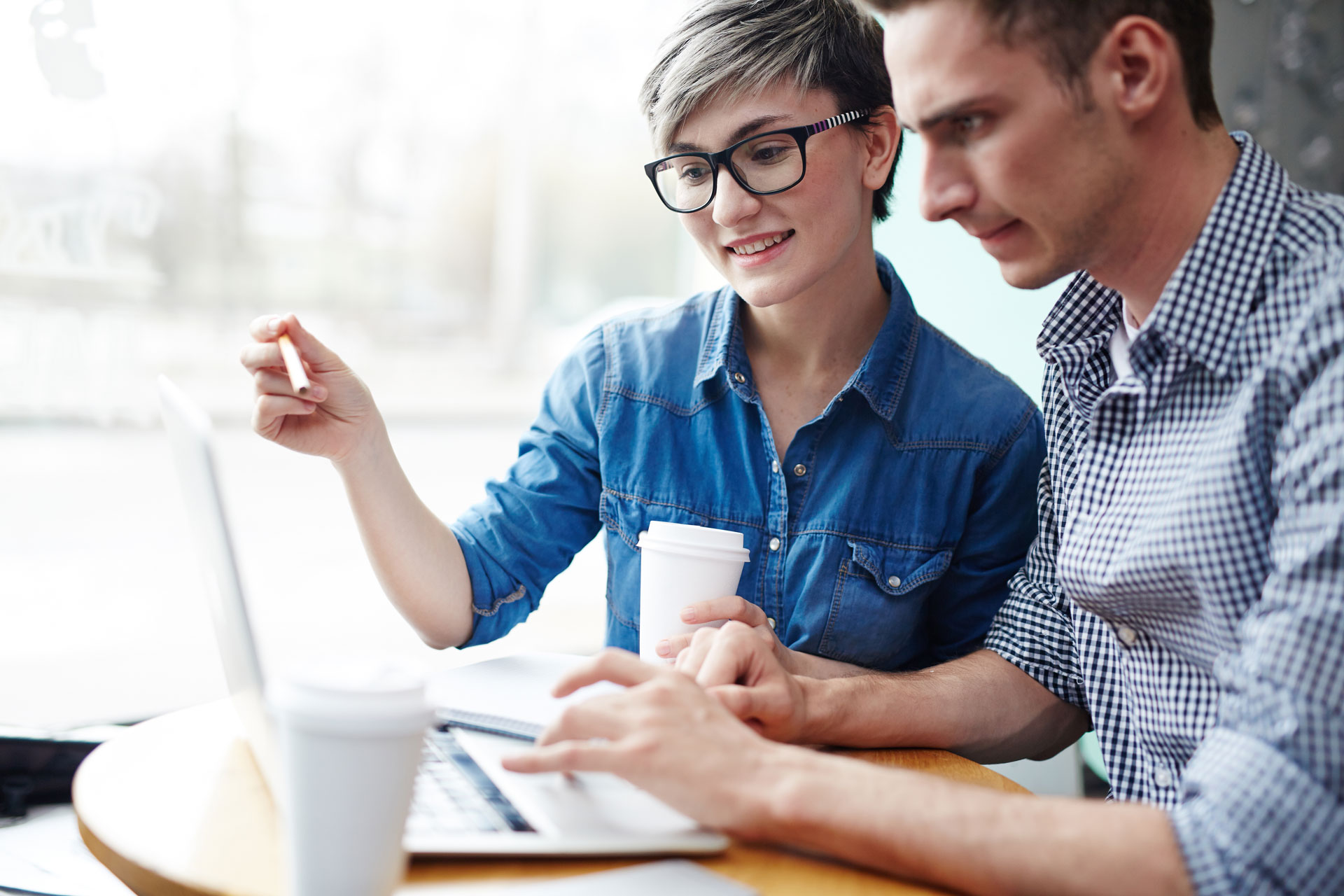 Best B2B Telemarketing Leads; We all accept that B2B telemarketing leads are not easy things to generate. In fact, for some, they're slippery little suckers that evade capture entirely. Even experienced face to face communicators and sales teams can find the process of cold-calling unnerving.
The lack of eye contact, being unable to read body language, and the sheer hard work required to find and reach the right decision makers can make telemarketing hostile territory. So why is it that agencies like Blue Donkey will take a project brief, collate product benefits, and simply pick up the phone to make things happen? Over and over again.
The same products, seemingly same pitch, yet the results couldn't be more dissimilar when compared with the performance of in-house teams.
Blue Donkey managers suggest that the skills and competencies needed for phone communication are totally different from face to face. In some respects, they're pretty unique in the context of workplace abilities and can take years to garner. Professionals in the field perform differently on the phone.
They often become different people, and even the most outgoing personalities can shrink in the face of cold calling anxiety. Their skills don't necessarily translate to phone, even though they know very well the difference a decent crop of Best B2B Telemarketing Leads can make to their success.
While Simon Cowell can't sing, he knows a great song when he hears it. It's not dissimilar. So what's the one key thing Blue Donkey can share with anyone wanting to make more impactful calls? Read on to find out.
We know you're not interested
B2B telemarketing leads are more challenging to create than other types of lead generation, mainly because buyers often don't know they have a particular need. Blue Donkey trainers acknowledge that "we know they're not interested, that's why we're calling them, and they're not calling us". This disclosure is an important one because it helps us understand the basic position at the start of any dialog.
The people we call are not 'looking for' what we have to offer, at least not in most instances. Usually, outbound telemarketers are trying to stimulate a need. Two things are important here. If there's no need, there's no lead – so you have to ask the right questions in order to uncover a true need.
Then you have to communicate succinctly about where your product or service meets that particular need – not all needs – just the particular ones that you've uncovered in the discussion with the decision maker you're speaking with.
That's why scripts are useless for generating B2B telemarketing leads. There can be no 'one size fits all' patter that applies to everyone. Instead, the one key thing trainers at Blue Donkey suggest is 'concentrate' – really, really concentrate. By being completely immersed in the call, you'll hear what your potential buyer is saying, you'll connect with their needs and preferences, and you'll actually enjoy seeing the world through their eyes.
Distraction
One of the main reasons in-house teams or field professionals find the process of getting consistent B2B telemarketing leads onerous is they're usually too distracted by day to day work tasks. Cold calling is an activity that needs unbroken focus. It's really hard to be fully immersed in calls when emails or incoming calls keep flashing up on your desktop. It may sound too simplistic but for anyone who's serious about their lead gen, a quiet spot away from distraction where you can be single minded in your endeavours is definitely the order of the day.
Seeing a person in your mind's eye when you're speaking to buyers on the phone will help create the kind of immersive experiences that generate the very best B2B telemarketing leads. Have some questions in mind before the call. Open questions usually begin with the words what, how, when, why and will help you get people talking.
The sooner you get them talking, and actively involved with the call, the quicker you'll find useful information to help make the link between what you have and how you can meet their needs. Put them in the VIP spot. This means you need to consciously disconnect from your internal noise, and home in on what you're hearing. What's important to them, how do they currently do X, when did they last review Y etc.
Systematic: Best B2B Telemarketing Leads
To be really immersed in creating impressive the best B2B telemarketing leads, there's an important routine external agencies like Blue Donkey have. Great systems and processes give a great agency huge competitive advantage. However, you can create these at home for free by simply setting goals, targets, benchmarks, and managing your metrics carefully.
How many dials get through to how many decision makers; how many decision maker discussions generate how many leads; the messages that get traction for particular buyer types; or decision maker types; the industries or sectors that respond to certain features. The list can go on and on.
By observing the metrics, setting targets, and recognising small achievements lead to big ones, over the hours, days, weeks and months your B2B telemarketing leads will grow in importance as your relationships get warmer.
The experience of immersive calling is strangely infectious, mainly because it puts others first and gives our work meaning. It's a great way to strengthen a company, make real connections, and welcome new buyers to a business in a way that cultivates trust, warmth and friendship.