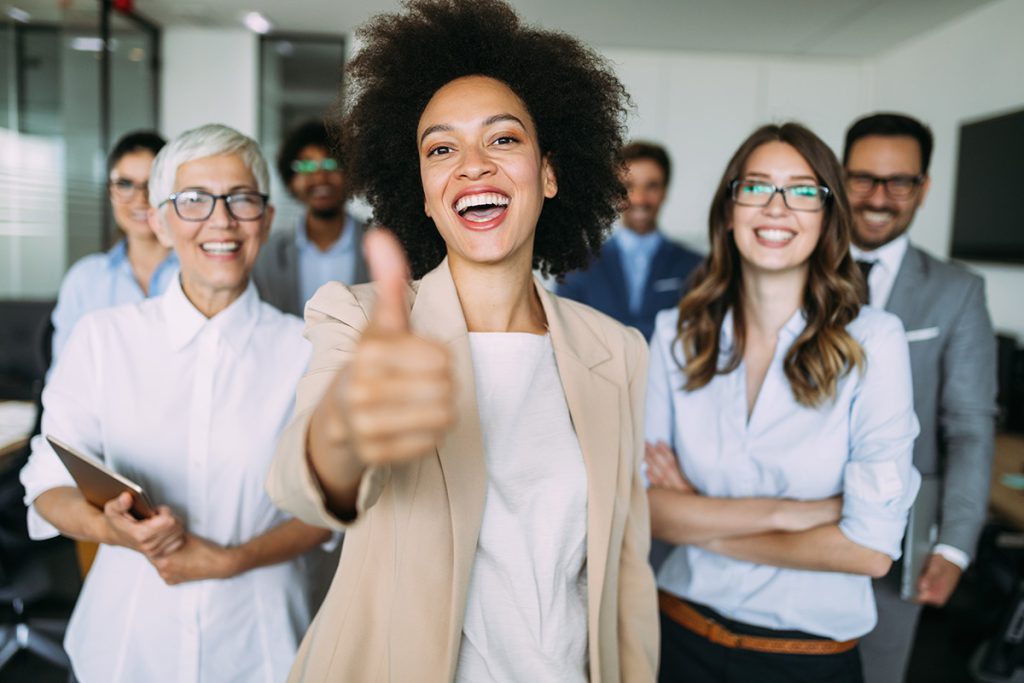 B2B sales and marketing in a nutshell
Get the most from your B2B marketing by making your sales message stand out from the competition. Creating a compelling B2B sales and marketing message requires a few magic ingredients and this starts with your messaging.
Throughout a call, you will be aiming to build a compelling case for your company whether the aim is to generate sales, appointment setting or telemarketing, the more intelligent and persuasive your argument, the more likely you'll be to achieve your objectives.
However, knowing that you need to present your products and services in a compelling light and doing it are two very different things. Take a look at our guide to creating a compelling case to make your compelling B2B sales and marketing really shine.
KISS
No matter how impressive your products or services are, no one is going to want to listen to a long rambling dialog of their benefits and features. The acronym KISS – Keep it short and simple, is as relevant now as ever. Not only will being brief endear you to the person you're talking to, it will also help your key points resonate in the buyers mind.
Most of us won't remember endless technical details and stats, but we will recall specific USPs that made a service stand out from the crowd. Use simple language, avoid technical jargon and present the products and services you're offering as clearly and as concisely as possible.
Proof points
There are few things more compelling than cold, hard evidence. If you can clearly demonstrate how your company can offer better value for money, or a higher quality service than an existing company, or if you can prove exactly how what you're offering is different, then you'll have a much better chance of achieving long term relationships with the key buyers in your market.
Proof points make for more convincing pitches and may come in the form of stats which offers irrefutable evidence of the quality, importance or uniqueness of your offering. According to brand agency Upp they are increasing in importance as people look for more authenticity in marketing messages. Before you pick up the phone, collect any relevant data you have. Use this to back up your points and persuade the decision maker to take action.
Be specific
Giving specific examples of the benefits your products and services can offer will help the company you've contacted understand how they could be relevant to them. The brief research you do as you dial should give you a useful base to start from.
You can then use your opening question to learn more about the business and their specific needs. If you have the opportunity, describe to the person you're speaking to how you can meet these needs and make their business more successful in the process.
Use their input
To help get the most from your B2B marketing by making your sales message stand out from the competition remember to ask some great open questions, and whenever the person you're speaking to contributes to the conversation, make sure you listen to what they're saying. If it's relevant, adjust the angle of your dialogue to address their concerns, objections, or queries. Involving them in the call in this way will help to create a genuine professional dialogue.
It should also help them to see how your products or services could relate to them and demonstrate that your company is one that takes customer service seriously.
To learn more about simple, but effective telemarketing techniques, contact a member of our expert team or explore the rest of our site.