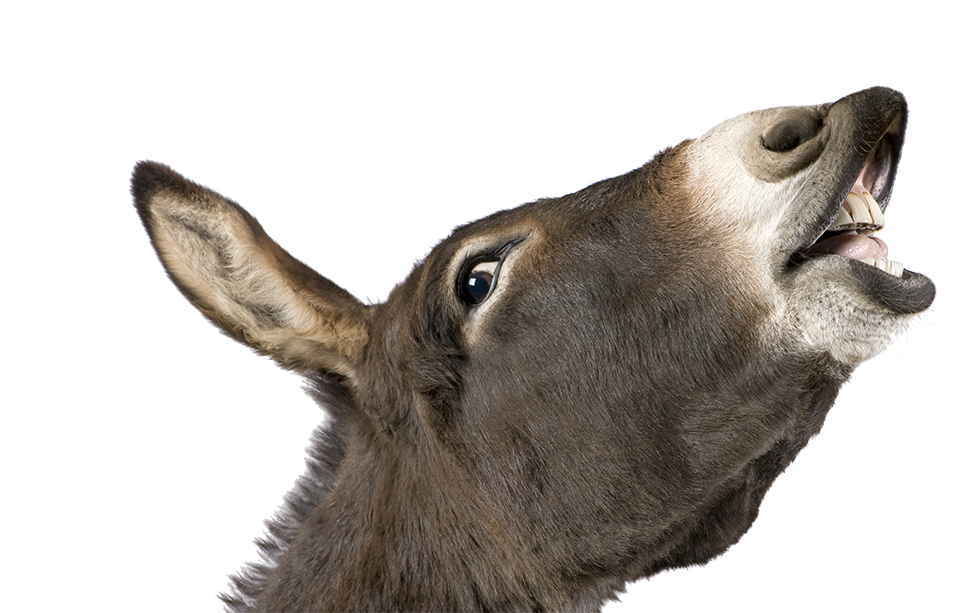 SME Ely Business Awards 2021 – Business Person of the Year – Sureya! Blue Donkey!
Small and medium enterprises (SMEs) are businesses whose personnel numbers are 250 employees or less. SMEs are also said to be responsible for driving innovation and competition in many economic sectors.
The SME National Business Awards are made up of 18 categories that allow any successful business in the UK to enter these prestigious awards. All entries are judged by up to 4 of our national panel of judges. If you want your business to shine, this IS the best possible way to hit the spotlight.
WE WON!