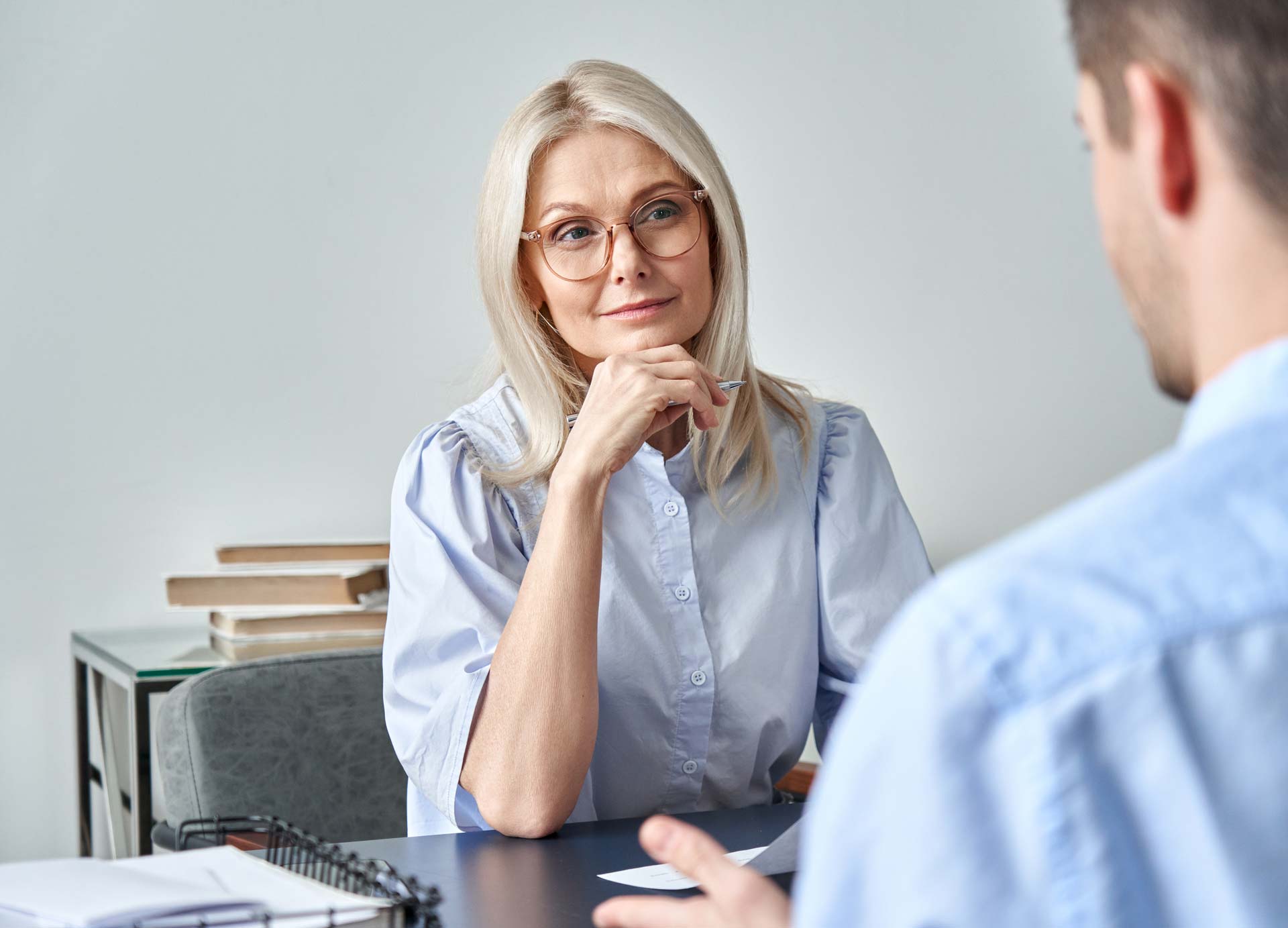 It may be a cliché but first impressions last. Telemarketing companies know this more than most since they live or die by finding the right key decision makers and getting a relationship going quickly. The impact of the first impression has to be positive and hardworking if telemarketing companies are to even get past the first sentence and deliver the client brief.
And these days, getting it wrong isn't just bad for the call or the caller, it's pretty bad for the client, forever, given that a single opt-out will stop that record from appearing in their marketing list. Data is precious, as is the liberty to pick up the phone and call someone who hasn't invited or isn't expecting a call.
As well as getting your sales process off to a good start, positive first impressions will lay the foundation for a rewarding long term business relationship.
Get off to a good start
Though first impressions take just seconds to form, their impact can be very long-lasting. For telemarketing companies this is critical. They know that if you come across as pushy, bored or, untrustworthy, a brand's reputation could be in tatters before the pitch has even started.
Come across as likeable, professional and knowledgeable on the other hand and your call could be on track for success from the start. When you start talking to someone for the first time, don't worry about conveying lots of information as quickly as possible.
While this may seem like a fast way to impress, it can overwhelm them. Instead, ask questions to get the decision maker talking about their business. When you're responding to what they tell you, your dialog should mould around what they told you. Speak slowly and clearly so your listener is able to digest what you're saying.
This is also a sign of confidence, which is indispensable in making good first impressions. And watch your posture. Maintaining good posture, shoulders back and your head high, makes you seem more confident and informed to other people, strengthening your first impression. It may also increase your own feelings of confidence, giving you more power in your interactions.
These skills are as relevant to anyone using the phone to connect with new buyers, not just for telemarketing companies.
Smile as you dial
Recovering from bad first impressions can be difficult at the best of times. For telemarketing companies or an appointment setter trying to win face time, they'll need to work all the harder to impress a decision maker well enough to convince them they'd benefit from a meeting. This means it's essential for salespeople to make a good first impression if they want to hit their goals.
Though there are no hard and fast rules for making a good first impression, there are techniques you can use to start calls off on the right foot. As we've said before, it's important to smile as you dial, this gives your voice a more engaging tone and puts you in a more positive frame of mind.
Listen carefully for information and insight that will help you show you can understand and meet your potential buyer's needs. Ask questions that are relevant, and direct so for example don't ask questions that will 'lead' to the thing you're interested in, ask about that in the first place.
Visualise your way to success
Another powerful way successful sportspeople, performers, as well as telemarketing companies, achieve extraordinary results, is by use of positive visualisation. By thinking about a person and visualising a face you'll be able to engage with the contact on a more human level as if you were actually face to face.
This method helps remove some of the unnecessary awkwardness or formality that can sometimes happen in a cold call. At Blue Donkey we encourage our team to get excited about the product or service they're promoting by helping them focus on its competitive benefits before they pick up the phone. This enthusiasm will come across in the call, helping to create a great first impression and successful outcomes.