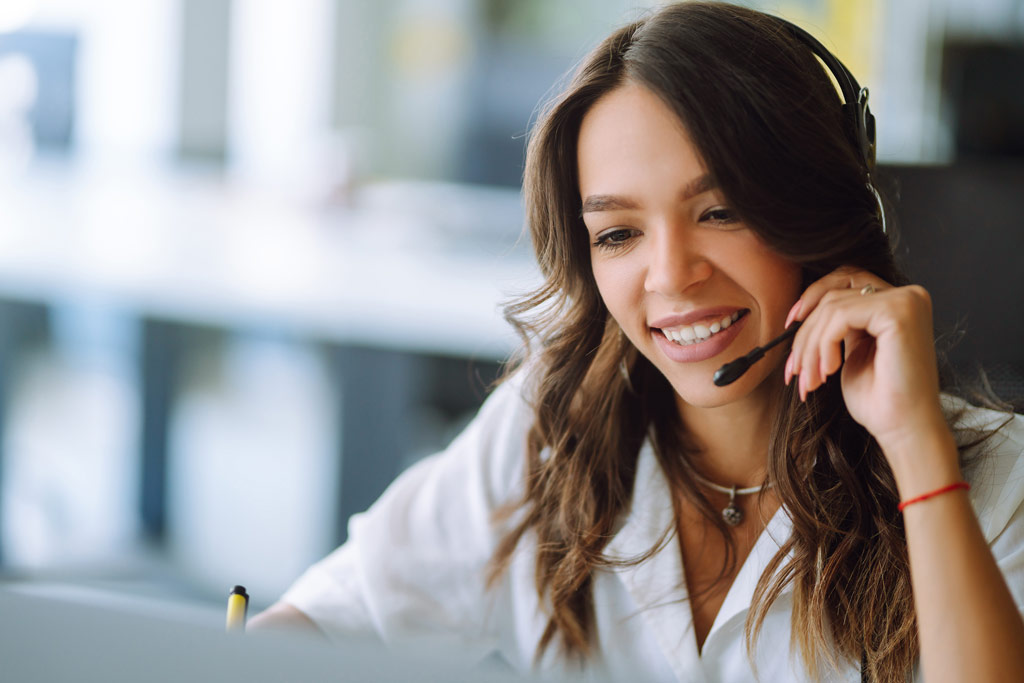 Telemarketing in 2023; In this article, we will cover 7 of the best reasons why your business needs B2B telemarketing in 2023. Cold calling other businesses is a cost-effective strategy used in business-to-business (B2B) telemarketing. They may call for a variety of reasons, including market research, prospect qualification, lead generation, and direct mail follow-up, to name just a few.
Telemarketing between businesses is one of the best ways to get leads since it makes use of the ability of phone calls to establish human ties, it fosters trust. In contrast to B2C telemarketing, B2B telemarketing targets other businesses rather than consumers.
Due to its smaller audience, B2B places more of a premium on relationships than B2C does, where there is more emphasis on products. Business-to-business transactions, as you are aware, are more complicated. Compared to their B2C counterparts, clients typically conduct more research. Due to the important choices B2B clients must make, their progress through the sales funnel takes longer. The size of the market may also be quite small.
A wise businessperson would research the advantages and drawbacks of outsourcing their work or making important office asset purchases before making a decision. Everything should work for the organisation's expansion. Losses must be smaller than gains. B2B telemarketing enables you to overcome these issues and instils greater confidence in your offering amongst your prospective clients when it comes to telemarketing in 2023.
Friendly and personalised service
Telemarketing's effectiveness stems from its individualised aspect.The most personal strategy for generating B2B leads would have to be a salesman meeting your prospect face-to-face. Telemarketing to speak with your leads is the second-best option. Telemarketing is most efficient at generating quality leads when there is a live person on the other end of the line, which makes the encounter warm and inviting. A skilled operator may assess the approach, match the person's mood, and offer a tailored experience. This level of personability simply cannot be communicated through email alone.
A cost-effective choice
This is one of the most powerful out of the 7 best reasons why your business needs B2B telemarketing in 2023.The expense of sending out a sales team vs a telemarketing team is significantly different. Your expenses might easily go up if you expand your sales crew, which would raise your average cost per "on-boarded" customer. Even though you must still pay a telemarketing team's salary, since they will all be in the same place, travelling costs will be minimal.
Achieve quantifiable results
Because it offers an accountability and feedback mechanism, telemarketing is popular with many people. You can obtain a better understanding of your success by reviewing call recordings and important statistics regarding talking times. Real-time data testing puts you in the best possible position to be effective in what you do, saving your company time and money.
Data in real-time when you need it
It generates B2B leads so effectively – that is why telemarketing is still a popular choice among business owners. These services are personable, and adaptable, and provide immediate, successful outcomes. Easily view a lead and develop a conversion-boosting strategy.
Deliveries of this speed cannot be matched by email or face-to-face encounters, resulting in efficient lead generation and sales.
Find the Best leads
You'll be able to warm up your lead and establish a relationship with them more quickly using B2B telemarketing because it takes a more individualised approach to outbound prospecting. Additionally, you can determine straight away whether a lead is appropriate for your business.
Most effective approach
A call agent who has been given a specific lead might use that lead to establish a rapport with the customer and prepare them for the Business Development Manager to finalise the deal. This increases the possibility of lead conversion and enables your other B2B sales team members to concentrate on locating and studying more relevant leads.
A telephone or mobile phone is accessible to practically everyone, but not everyone has access to television, radio, or the internet. A fantastic way to communicate with stakeholders who are busy and infrequently have time to browse adverts is through telemarketing.