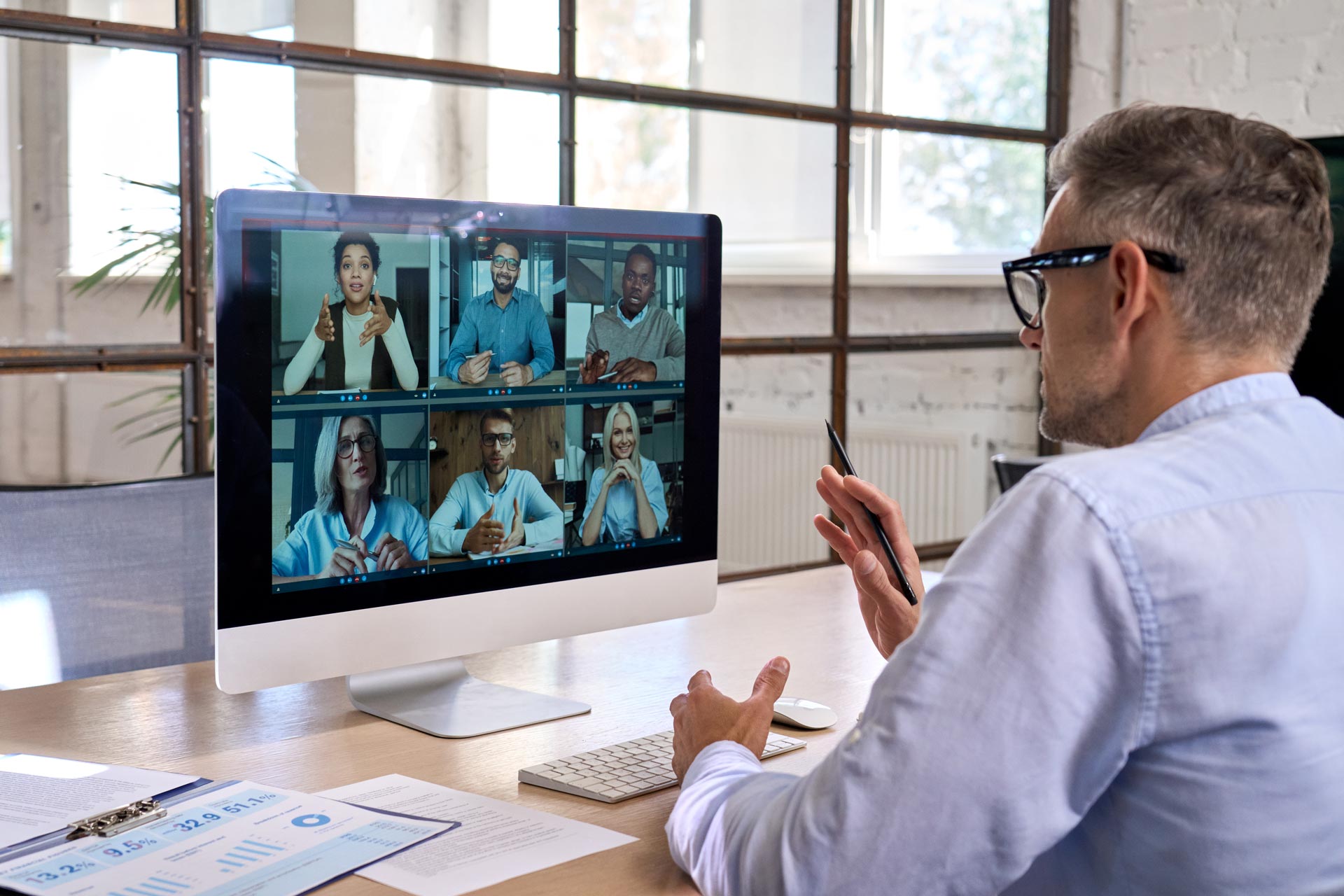 Generate more B2B leads! If there's one question we get asked over and over again at Blue Donkey it's this, how do you generate more B2B leads. The answer is easy. Call more prospects, or call fewer but better prospects. Target more precisely for game-changer clients, or broaden selection criteria to appeal to more and more clients. Use mass marketing, or differentiate. Confusing as that might seem, it's really not as foggy as it sounds.
Essentially, to generate more B2B leads; all of those things could be the right answer to the perilous question, how do you generate more B2B leads. Each choice could be entirely wrong or brilliantly appropriate, depending on the unique commercial backdrop of a business or brand. The trick is to understand where your business and your products or services are comparatively in the spectrum of competitor offerings. Whether you aim to reach more prospective clients or fewer selective clients, depends on your business and where you sit in your competitive market.
B2B Sales Leads are qualified prospects who may be approached and sold to by salespeople. It's challenging to create high-quality leads that will convert into customers. However, if done effectively, it might help your company outperform the competition and expand dramatically.
One of the most crucial requirements gain more leads is quality. If you merely raise the volume of is b2b lead generation without qualifying them, you will end up spinning your wheels even more. However, if you can raise your lead volume by 20% while maintaining the same quality, your organization will earn 20% more money.
Unfortunately, generating leads is difficult. Lead creation is the top difficulty for 85% of B2B marketers.
1: How to generate leads in sales b2b: More data
If your products are broadly relevant, and appealing, to all businesses despite their size or sector, for example, how to generate b2b leads on linkedin, then chances are, your question, how do you generate more B2B leads, will be best answered with ideas around getting your brand in front of as many buyers as possible.
You'll likely have a cost leadership strategy – so you're price competitive. In this scenario delivery times, returns, ranges carried, free samples, and similar features will help you win more leads and sales.
At this end, your B2B market performs a little like consumer sales, where volume is important. So more data is definitely better than less data. If telemarketing is part of the marketing mix, calls will need to take a relationship-driven approach or they risk generating one lead for one sale and that's it. Instead telemarketing calls should aim to reach the right buyer and positioned for a client for life type scenario. To maximise return on telemarketing investment, calls should be about future needs, not just current ones, they will aim to sell long term packages, contracts or volumes.
2: Less data
So how do you generate more B2B leads where your product or service is relevant to a smaller universe of large companies?
This scenario requires less data, however, it should be carefully profiled to match the ideal type B2B client. The size, sector, geography, and turnover of companies selected in your target list may well have a bearing on how likely an organisation is to buy from your business in a meaningful way. These targets will be companies that have the potential to be game-changers.
They are often large corporates, have organised procurement systems, they may be geographically dispersed, or multi-site, and the leads will take time and effort to nurture. So if you make the right connections, and meet their needs well enough to help the business achieve its goals, they will buy from you in a way that makes a big difference to your business and growth.
At this end of the spectrum, the question of how do you generate more B2B leads is really, how do you generate more valuable B2B leads. It's not a numbers game, it's almost entirely about identifying prospects that your business will be in a position to serve better than the competition.
Telemarketing can be extremely powerful for this strategy if it's well informed, expert and intelligent. People on your telemarketing team, and the connections they can make, will often be the source of these game-changer relationships.
3: Get excited
Finally, how do you generate more B2B leads if a business and its people are unresponsive and impervious to the needs of clients? Basically, you can't.
Yet, so often the way companies answer the phone, manage inquiries, deal with problems, or communicate their brand values and features tells the world they're just not that bothered.
Knowing your strengths, living your company's mission, understanding where and how you compete compared with the competition and making every touchpoint a great place for clients, will ensure that your lead generation isn't about replacing clients who are being haemorrhaged through poor service.
Developing products and services that are differentiated, desired, and worth paying a premium for takes dedication. In turn, managers who nurture, celebrate and support people create happy teams that produce happy motivated clients that stay and recommend.