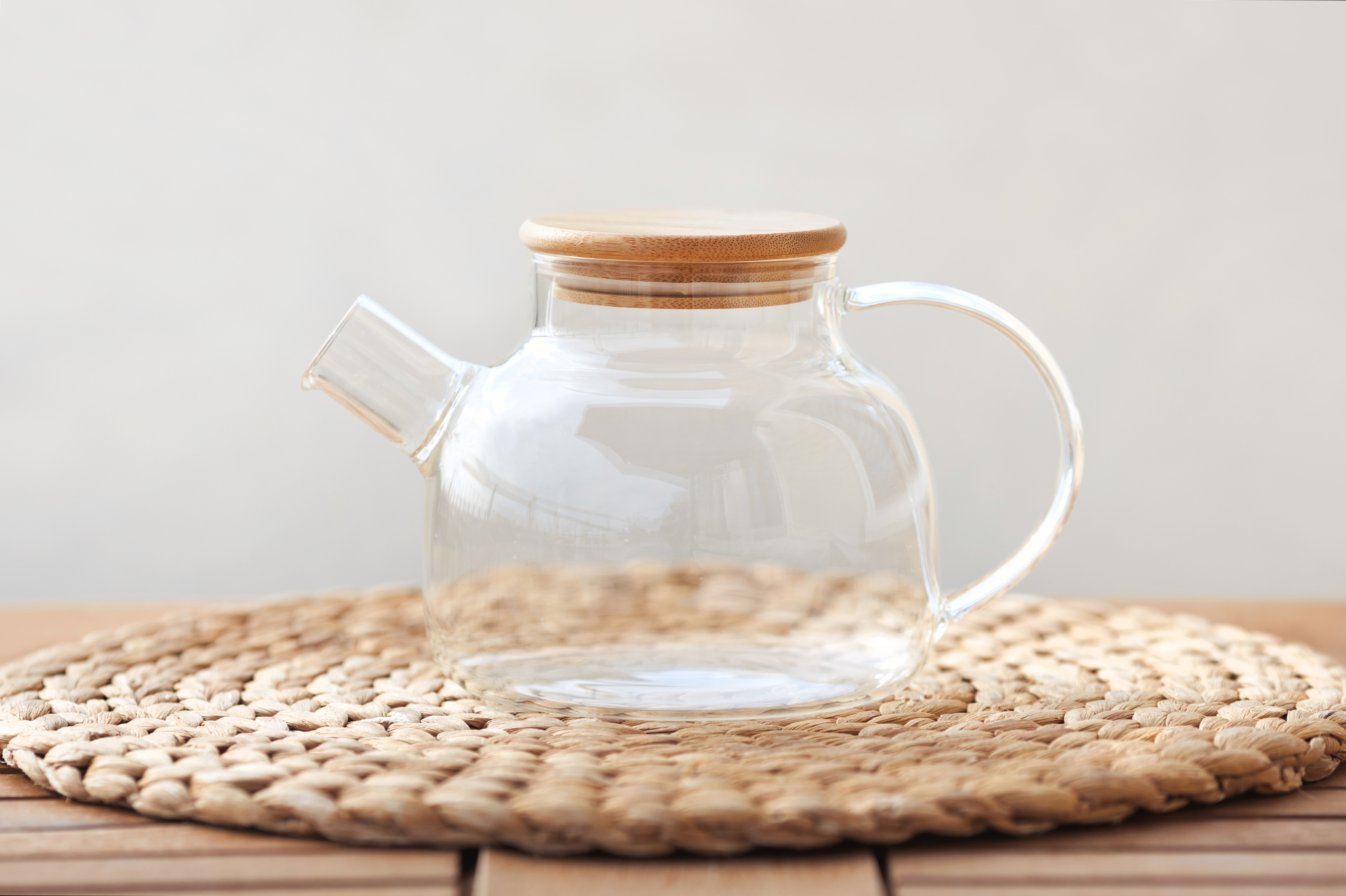 Lead marketing or lead generation marketing is the process of finding suitable prospects, nurturing them, and building trust over time until you convert them to customers. You can use any number of media or channels, the key is to identify the right kind of prospect or potential customer for your business. So who are the best prospects? And what makes them suitable? You'll uncover this by looking at your existing client base, and carefully interpreting what problems you solve for them, or the opportunities you help them exploit. Where their feedback and spend levels suggest your business performs well for them is likely to be where you'll find other high spending customers. Easy right? Not always!
Work on the business, not in the business
Making sure your business takes the time to consider what its long term lead marketing needs are is an important feature of marketing strategy. The problem is, so many company bosses, especially those from a small business, are so guilty of an unwavering effort at day to day peddling, that they forget to plan ahead. They're basically too busy or too tired to stop, step back and think. The expression you can't pour from an empty cup is a great way to describe this dilemma. Working on the business, not in the business is the expression used to remedy the problem. Just a few hours of reflection about where you should put precious lead marketing resources, and how you'll generate the right outcomes can yield impressive long term growth, from just a few hours of planning, reviewing and strategic thinking each month. Not doing so can mean you constantly find yourself and your business struggling to fit the needs of customers that aren't really great for you because you're not really right for them.
Effective lead marketing grows from good data
It all basically starts with data. Your happiest and most active customers can be simply mapped across two axes, one for growth potential and one for spend potential. Then think about where your offering has competitive advantages and the kind of work that makes your business 'happy'. In other words, define what your best customers look like, by sector, size, what they buy from you, and how much they spend. Then look for a database that has others like them. Whether you source or build a database in house, it won't be great from day one. You'll need robust routines to clean and nurture it in order to get a decent return. Using an experienced telemarketing agency like Blue Donkey will help short cut the lead marketing process. Through their specialist expertise, gathered over 23 years, Blue Donkey will find the right database for you, uncover key decision maker names, reach, and intelligently engage them with GDPR compliant telemarketing, about what makes your business a great fit for their needs.
Systematic timely and disciplined
Whether you outsource to experts or develop reliable routines in house, lead marketing needs consistency and discipline if it's to do the job of bringing the right new customers to your door. Making sure there's a steady and regular number of new records called and followed up in a timely way is super important. For most companies, who are quiet sometimes, then suddenly overwhelmed, this need for discipline can be a challenge a little like the ubiquitous resolutions (lose a stone, drink more water, swear less). However, it's pretty mission critical, because as your team makes dials and reaches buyers, even with the most compelling conversations, the bulk of your outcomes will be a follow up activity of some kind. These are the first promises you make to prospects and therefore should keep. The decision makers your team engage with should be gently nurtured over time, at their pace, and with the prospect's agenda in mind. Week by week, month by month, be sure to measure metrics and conversions to customers won. With patience, the trickle will become a good strong flow, and then you really get to wake up and smell the coffee.
To find out more about creating intelligent telemarketing questions and connecting with your target audience, contact a member of our team today.