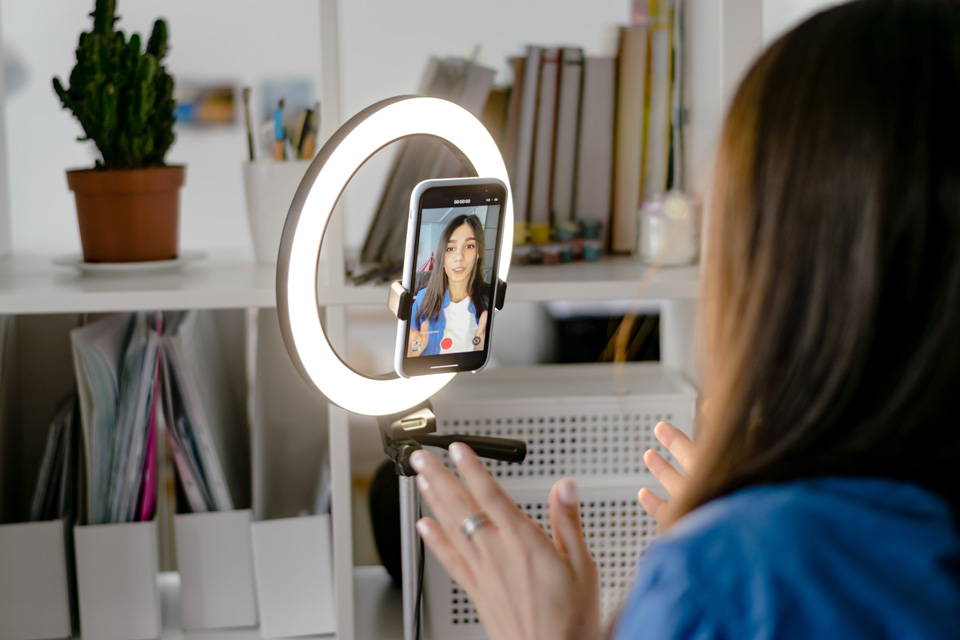 Influencer marketing. It's no surprise that a good lead generation business will always be looking for ways to improve their marketing techniques and technology reach. Where once adverts and directory listings helped to determine the success of a lead generation business, these days we care very much about what people think or say to others. This 'influencer marketing' is especially popular online, where direct links, reviews, and mentions can grow the success of SEO in a big way.
For a lead generation business like Blue Donkey, the part played by data is still critical for achieving impressive outcomes for our clients. In fact, by combining the right data with influencer marketing we can make your strategy more rounded, more comprehensive and more powerful.
What's influencer marketing?
Influencer marketing takes many forms, but in essence, it involves individuals recommending a product, company, or service to friends, family, and associates. This can be done through direct word of mouth recommendations, Google reviews, posts on social media, and brand endorsements. One technique that's becoming increasingly popular is the use of individual 'influencers' in marketing. These are often people with large social media followings who agree to work with a particular brand to increase awareness of their products and services. The influencer might post a related video on their YouTube channel, take a photo for Instagram of them using the product, or write a blog post featuring the brand in question. A lead generation business might consider this kind of activity for a manufactured product, or scientific instrument for example.
How can influencer marketing benefit a brand?
A brand can benefit from influencer marketing in a number of ways. If an influencer has a large social media following, the company will be able to boost brand awareness among a particular demographic. The brand will also benefit from its association with the influencer. This will help the lead generation business mould a client's brand identity since target customers will begin to think of the company through the prism of the influencer.
Combining influencer marketing with data marketing
If an organisation isn't completely clear who they're aiming their product or service at, any attempt at influencer marketing is unlikely to have much of an impact. The lead generation business will be able to select and use data to help identify the best target audience and assess which digital avenues may help. Data can also be used by companies to identify new trends emerging within the market. This can help brands to stay ahead of the competition and allow them to corner the influencer market in their particular niche.
According to Influencer Marketing specialists at Reachbird, 90% of consumers trust peer recommendations, only 33% trust ads. Retention rates of customer-generated by word of mouth marketing are 37% higher than those generated by paid ads, 20% of internet user's time is spent on content, and 74% of internet users rely on social networks to guide purchases.
Talk to Blue Donkey about how our lead generation business can combine these two powerful marketing techniques, in a telemarketing campaign to generate impressive results or explore our site today.